Paul Leim solo with his Yamaha PHX kit at the Dave... →
Watch
Enjoy the great new video for White Lies´"Holy Ghost" featuring Yamaha Drums Artist Jack Laurence Brown.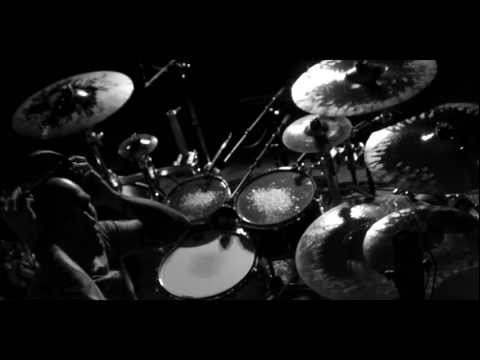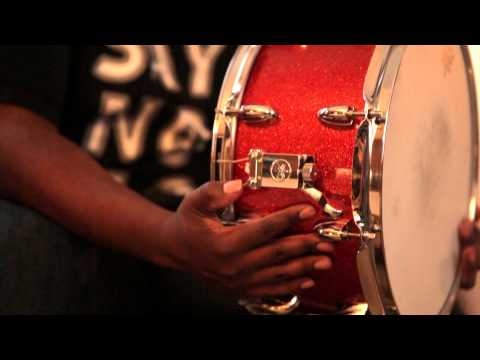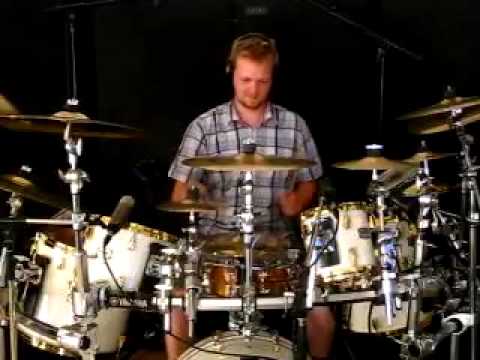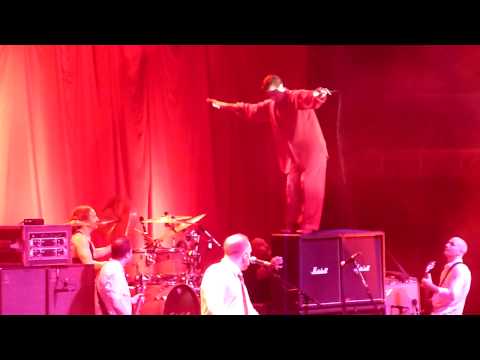 Watch
I Play DTX! Check out the new models DTX700K & DTX750K including the new DTX Pads! Yeah!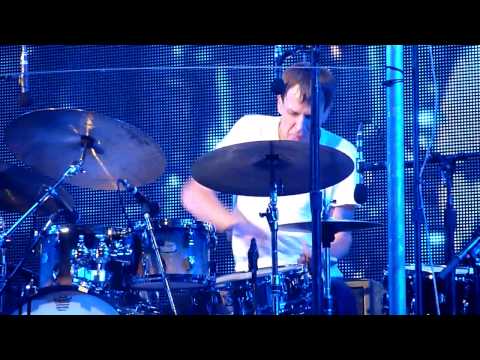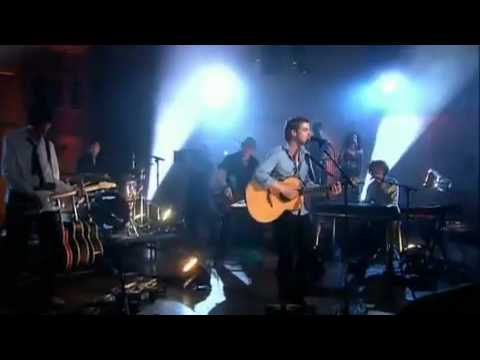 YEAH Birthday! Get the full story and all... →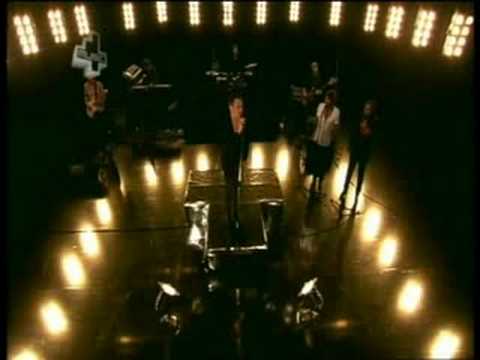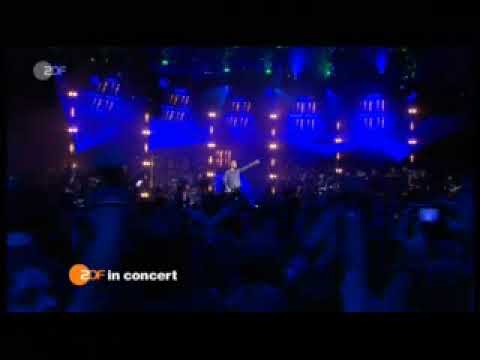 Yamaha Drums at Musikmesse 2011
Yamaha Drums are proud to announce exclusive performances with Ash Soan - one of Europe`s busiest and most successful drummers - at the 2011 Musikmesse in Frankfurt. Ash´s recordings include 23 top10 and 5 No.1 albums, 9 Top10 and 3 No.1 singles. At present, Ash has again hit the top spot with Adele´s chart breaking album "21". Past involvements include recordings and touring with international...
White Lies Drummer Jack Laurence Brown signs to...
We are proud to announce, that Jack Laurence Brown of the band "White Lies" has officially joined the Yamaha Drums Artist family. Jack is currently on tour promoting the bands new album "Rituals" playing his Yamaha Oak Custom and will officially endorse the new "Club Custom" series from May 2011. For the bands festival appearances, aswell as headlining tour...
New Yamaha `Club Custom´ series to be launched...
Beginning of 2011 Yamaha revealed its plans to launch a new custom drum kit series. The ´Club Custom´ Series Drums have a retro look, lacquered shells made from Kapur wood. Built for sound, looks and feel. All shells are hand-made of 100% Kapur hardwood. This specially selected Kapur wood was first used by Yamaha for their PHX high-end line of drums. It provides rich mid - low range resonance...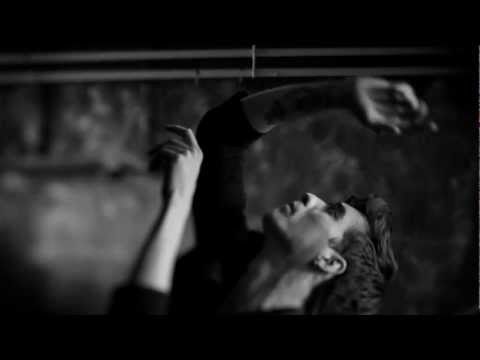 Watch
Steve Jordan presenting the new Yamaha Club Custom series (worldwide launch in May).